The market is changing. Buyers want…
Better indoor air quality

Exceptional comfort
Energy efficiency and renewable energy

A smart investment
Give buyers confidence,
from now on
Pearl Certification gives your buyers what they want: high-performing features and quality work.
When you are accepted as a Pearl Builder, we put our real-world experience and research-grounded expertise to work for you. We know what homebuyers want – and we'll help you meet their desire for homes that enhance their well-being, grow their energy efficiency and multiply their investment.
We'll also help you simplify compliance with energy codes and sustainability ordinances, plus stay ahead of the curve on smart technologies.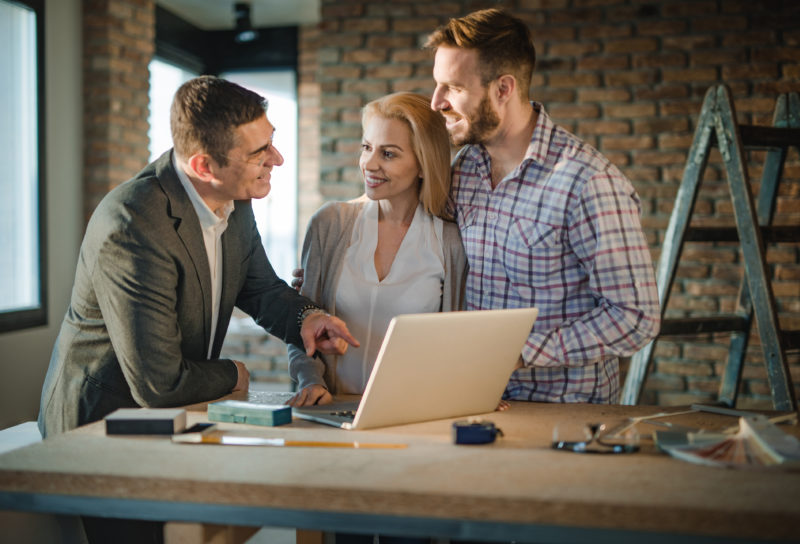 "A lot of people have energy efficiency and green building programs, but we believe in third-party verification of every single one of our homes. Pearl has the foresight to complete the loop of individual home certification and provide documentation of the value that we add to our customers' homes. We are proud to work with Pearl to help homeowners maximize their high-performing home's value over the lifetime of their homeownership."
Pearl Certification is so much more than a certificate
We qualify an elite network of builders and support them in expanding their businesses.
We certify high-performing homes that they build.
We provide investment-grade documentation of high-performing features and solar installations.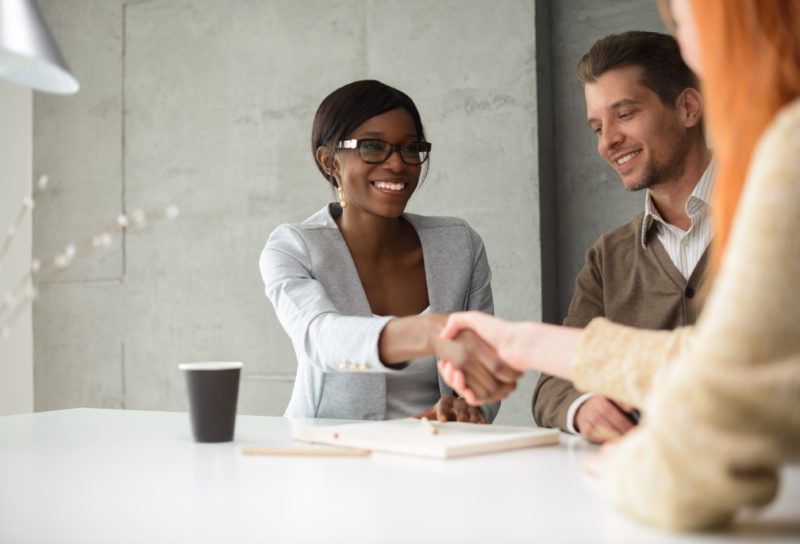 Unlike other home certification systems, Pearl Certification translates your quality work into market value.

We want you to get what it's worth now – and your customers to get what it's worth whenever they refinance or sell.
This long-term outlook is how we work toward an important mission: changing the U.S. housing market in order to build a more sustainable, energy-efficient future for our country – and a healthy, comfortable future for your customers.

Learn how the Pearl Certification System works
With Pearl, you will continue …
Building Your Reputation
Being accepted into the elite Pearl Network sets you apart from competitors. We only accept builders who are committed to exceptional quality and service and who build above code.
Give your customers more value with Pearl's third-party validation of your work. You'll earn their trust by giving them the confidence that comes with every job being third-party certified.
You align yourself with our highly respected Certification Partners, including ENERGY STAR®, the U.S. Department of Energy, RESNET, the Appraisal Institute and more.
Advancing Your Brand
We'll provide you with marketing tools to effectively communicate about smart, healthy, connected and sustainable features to homebuyers.
You'll also be able to give buyers valuable information to help them manage and maintain their home's performance over time.
Give your business an edge and stay ahead of trends with resources and support you receive as a member of the elite Pearl Network.
Differentiate Yourself in the Market
We'll provide you with innovative, co-branded marketing and sales tools that show customers the value you bring and help you create a consistent customer experience.
Your Pearl Certified homes have a higher likelihood to appreciate quicker and retain their value longer than other homes.
Making your value visible helps you expand your market share by increasing repeat engagements and securing more referrals.
Pearl's growing brand equity also serves your business as more homeowners proactively search for Pearl Builders.
Starting your journey with Pearl
Your first step to joining the elite Pearl Network is to contact us to see if you qualify.
If you do, we'll invite you to join!
Get started – contact us today!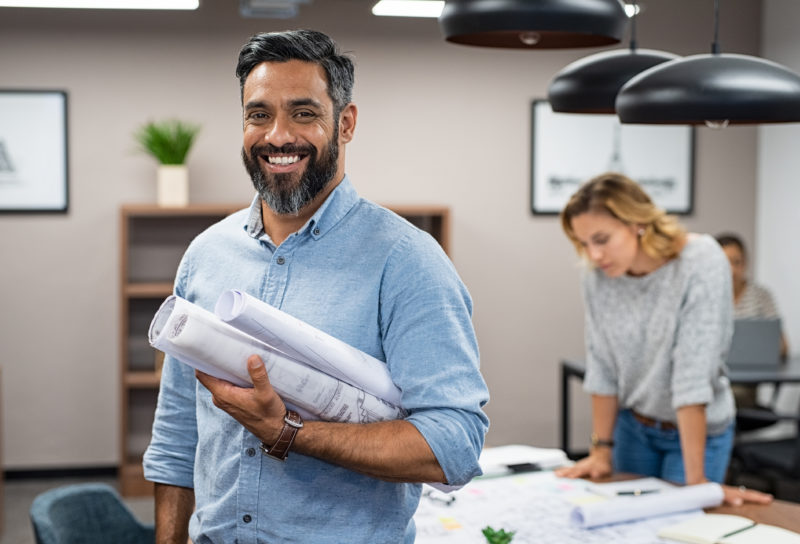 Construct the framework for success with a Pearl Startup Meeting
This is where you'll onboard company leaders and make key decisions, including how you integrate Pearl into your pitches, internal processes and proposals. We'll also deepen our understanding of your unique business so we can customize your reports.
Optimize data transfer
We'll work with your team to establish the easiest way to transfer data from your systems to ours so that we can create the Pearl Certifications for your homebuyers.
Envision your market leadership
Together with your team, we'll set the vision for where Pearl Certification can take your business and develop a process for collaboration that will cultivate your success.
Train your sales team
We'll show your sales team how to use Pearl to increase close rates and build more value for your customers.
Launch
Pearl Certification will continue to be your resource for marketing, sales tools and support – we're in this with you, from now on.
The power of partnership
As a member of the elite Pearl Network, you join the ranks of a partnership that includes highly respected names in the energy efficiency, solar and home performance industry. Leverage the power of their brands to build your own.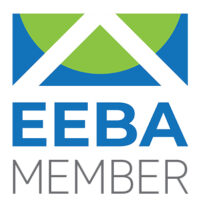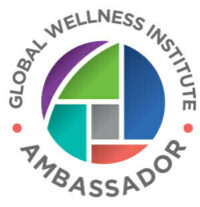 High-performing home news