With Pearl, you will continue …
Building Your Reputation
Being accepted into the elite Pearl Contractor Network means you rank in the top 5% of contractors for quality and service. This is a sure way to set yourself apart from competitors.
Give your customers more value with Pearl's third-party validation of your work. You'll earn their trust by giving them the confidence that comes with every job being third-party certified.
You align yourself with our highly respected Certification Partners, including ENERGY STAR, the U.S. Department of Energy, the Appraisal Institute and more.
Advancing Your Brand
We'll provide you with innovative, co-branded marketing and sales tools that show customers the value you bring and help you create a consistent customer experience.
Give your business an edge and stay ahead of trends with resources and support you receive as a member of the Pearl Contractor Network.
You gain access to a curated success strategy that aligns with your goals.
Increasing Your Revenue
Being part of the elite Pearl Network can help you close more leads and increase margins.
Making your value visible helps you expand your customer base by building lifetime customer relationships and securing more referrals.
Pearl's growing brand equity also serves your business as more homeowners proactively search for Pearl Contractors.
Our elite network only accepts the top 5% of contractors
You continually invest in growing your business. Becoming part of the elite Pearl Contractor Network is the way to maximize your return from now on.
Only contractors in the Pearl Network are authorized to offer Pearl Certification – and only contractors who have demonstrated exceptional quality and service are accepted into the network.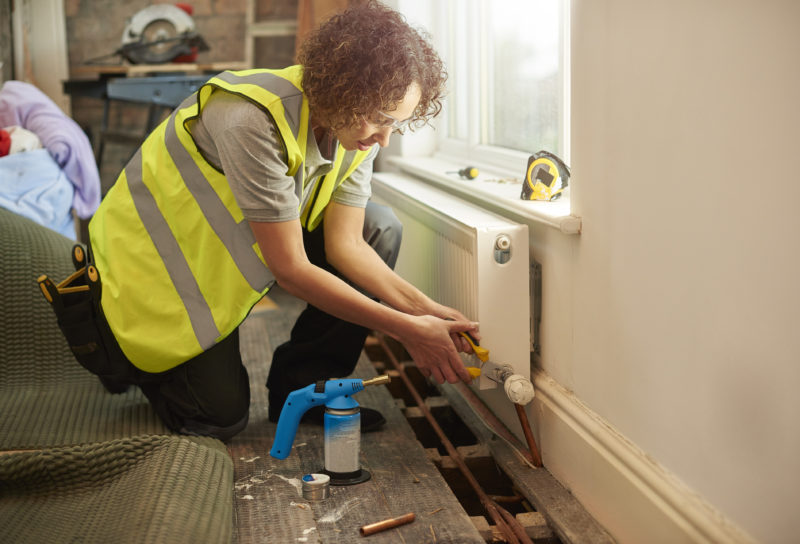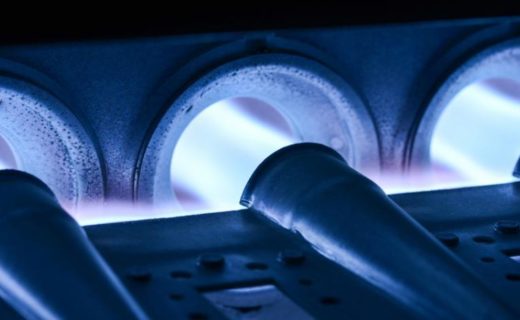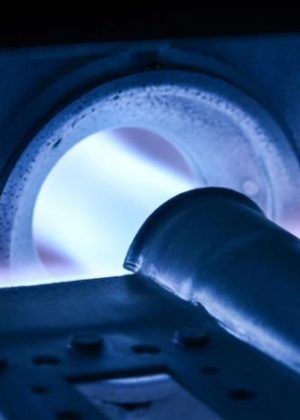 Success Story | The Best of the Best: Jay Best & Green Team LI
Leveraging Pearl to take their business to greater heights.
Read the success story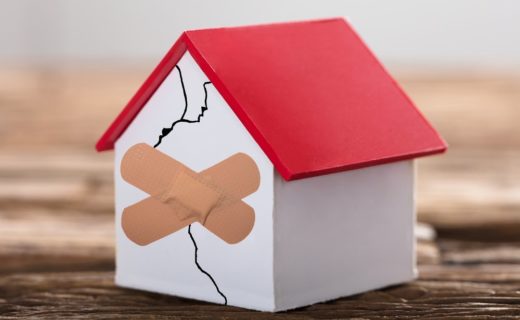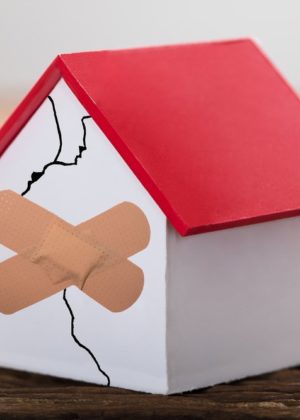 Home Energy Medics
A Home Performance with ENERGY STAR Contractor of the Year Award Winner, 2019 and 2020
Read the success story
Want to see if you pre-qualify?
Starting your journey with Pearl
Your first step is to contact us to see if you qualify. If you do, we'll invite you to join the Pearl Network.

Get started


Here's what comes next:
Startup Meeting
This is where you'll onboard company leaders and make key decisions, including how you integrate Pearl into your pitches, internal processes and proposals. We'll also deepen our understanding of your business so we can customize your reports.
Optimize data transfer
We'll work with your team to establish the easiest way to transfer data from your systems to ours so that we can create the Pearl Certifications for homeowners.
Envision your market leadership
Together with your team, we'll set the vision for where Pearl Certification can take your business and develop a process for collaboration that will cultivate your success.
Train your sales team

We'll show your sales team how to use Pearl on every sales call to increase close rates and build more value for your customers.
Launch
Pearl Certification will continue to be your resource for marketing, sales tools and support – we're in this with you, from now on. We can't wait to see the results.
Fill out the form to schedule a 15-minute call with our Partnership Executives for next steps.
We're getting great traction with Pearl Certification. We stand apart from our competition. And for those homeowners who are thinking about moving—it's shifted the conversation to performance and efficiency, instead of a quick fix. Pearl helps us close more often at the kitchen table.
Pearl Certification gives us the confidence to make the statement with more assurance that the homeowner will have an easier time selling their house, that they will likely sell the house more rapidly, and it will be on the market for less days.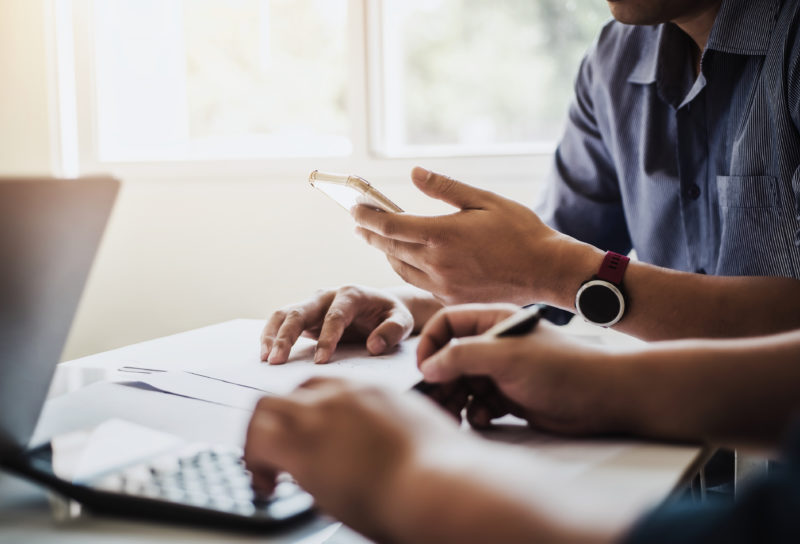 Pearl Certification is so much more than a certificate
We qualify an elite network of contractors and help them expand their businesses, provide investment-grade documentation of your efficiency improvements and solar installations, and certify high-performing homes.
Join us in an important mission — empowering homeowners to improve the health, comfort, efficiency, resilience and value of their homes from now on.
The power of partnership
As a member of the Pearl Network, you join the ranks of a partnership that includes highly respected names in the energy efficiency, solar and home performance industry. Leverage the power of their brands to build your own.
View Pearl's Partner Perks