Shift Your Sales Pitch from PRICE to VALUE!
Win customers by showing value in a totally new way. The elite Pearl Contractor Network offers value others simply can't match.

In addition, the U.S. Inflation Reduction Act's HOMES rebate program requires your installations to be third-party certified. There's never been a better time to join Pearl.

Differentiate yourself as the best of the best.
Vetted for quality, Pearl's elite Network only accepts the top U.S. contractors.
"We are excited to be associated with Pearl Certification because it sets us apart from other solar installers — it puts us in an entirely different class, actually. Pearl Certification is the frosting on the cake for our customers, and it gives our sales team the extra ammunition it needs."
Sell higher margin goods and services.
Pearl Network Contractors are increasing their revenue by 5-10%.
"Pearl is a huge market differentiator for us, something we can offer to demonstrate why our price point is higher, and why it's worth the extra investment to go with us over the other guys."
Close more deals.
80% of homeowners said they chose contractors because they offered Pearl Certification.

"Being a part of the Pearl Network has increased both the number and strength of our closures. When customers close a deal with us, they are confident they are getting what they want because of the Pearl Certification process."
Upsell at the kitchen table.
65% of surveyed homeowners were influenced to purchase a certain improvement package because of Pearl.
"Pearl makes it seamless for the customer to know there's a third-party choosing us from thousands of companies. Having the security that our company's work is Pearl Certified gives the customer some peace of mind."
Want to see if you pre-qualify?
Our elite network only accepts the top U.S. contractors

You continually invest in growing your business. Becoming part of the elite Pearl Contractor Network is the way to maximize your return from now on. 

Only contractors in the Pearl Network are authorized to offer Pearl Certification — and only contractors who have demonstrated exceptional quality and service are accepted into the network.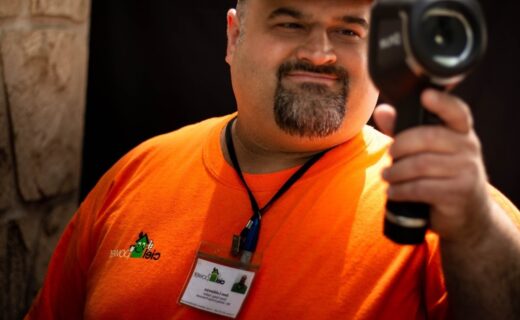 Here's what comes next:

Startup Meeting
This is where you'll onboard company leaders and make key decisions, including how you integrate Pearl into your pitches, internal processes, and proposals. We'll also deepen our understanding of your business, so we can customize your reports.
Optimize data transfer
We'll work with your team to establish the easiest way to transfer data from your systems to ours so that we can create the Pearl Certifications for homeowners.
Envision your market leadership
Together with your team, we'll set the vision for where Pearl Certification can take your business and develop a process for collaboration that will cultivate your success.
Train your sales team

We'll show your sales team how to use Pearl on every sales call to increase close rates and build more value for your customers.
Launch
Pearl Certification will continue to be your resource for marketing, sales tools, and support — we're in this with you, from now on. We can't wait to see the results.
Call 1.844.PEARLØØ or complete the below form to discuss joining the Pearl Network.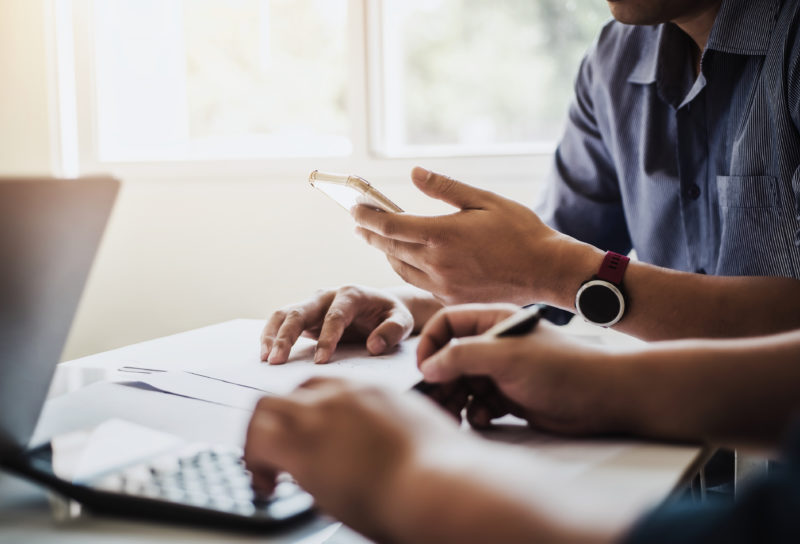 Pearl Certification is so much more than a certificate
We qualify an elite network of contractors and help them expand their businesses, provide investment-grade documentation of your efficiency improvements and solar installations, and certify high-performing homes.
Join us in an important mission — empowering homeowners to improve the health, comfort, efficiency, resilience, and value of their homes from now on.
The power of partnership
As a member of the Pearl Network, you join the ranks of a partnership that includes highly respected names in the energy efficiency, solar, and home performance industry. Leverage the power of their brands to build your own.
View Pearl's Partner Perks
"We include Pearl in every presentation. It's a great closing tool! We love to be able to say that our installations are so excellent that we're one of a handful of HVAC contractors (of over 1,000 in our area) that is verified through Pearl Certification."