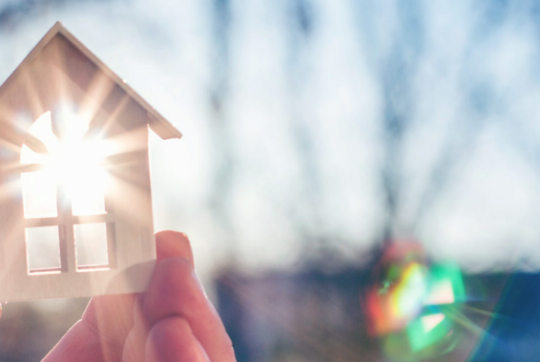 Pearl Certification: Transforming the Industry
Pearl is the nation's preeminent standard for high-performing newly constructed and existing homes, bringing visibility to the valuable features that make them healthy, safe, comfortable, and energy- and water-efficient.
Whether a home has earned a label like ENERGY STAR®, LEED, or Zero Energy Ready, or has an energy ratings index or score like a RESNET HERS score or a U.S. Department of Energy Home Energy Score, Pearl certifies those features and presents the data in a format so appraisers can more readily use it when forming their opinion of value.
Pearl is the only national sponsor of the U.S. Department of Energy's Home Performance with ENERGY STAR program and is also a U.S. Home Energy Score Partner and Service Provider. Pearl is a partner with the National Association of REALTORS® Green Resource Council. Pearl Certified homes sell for 5.5% more on average when properly marketed, according to independent appraiser studies.