Only the top contractors that meet Pearl's standards earn acceptance into the elite Pearl Contractor Network, instantly vetting your high-quality work to prospective clients. We third-party certify your work and provide a Pearl Certification to your customers that captures the value your work brings to their home, shifting the conversation from price to value.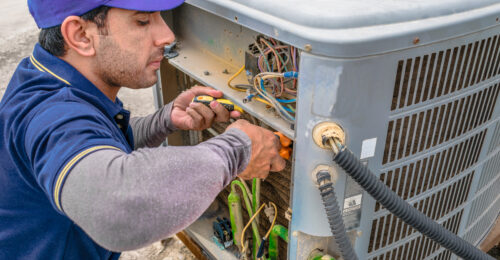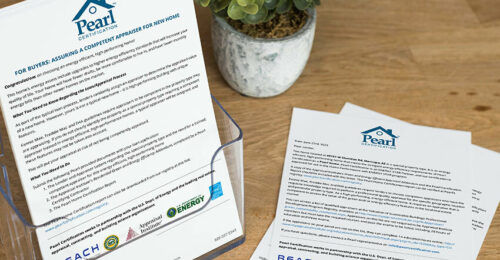 What is Pearl Certification?
Pearl Certification provides third-party validation of its Pearl Network Contractors' qualifications and high standards, as well as the value that their work brings to the home.

A Certification Tool

A Marketing Tool

A Sales Tool
How does Pearl Certification benefit my business?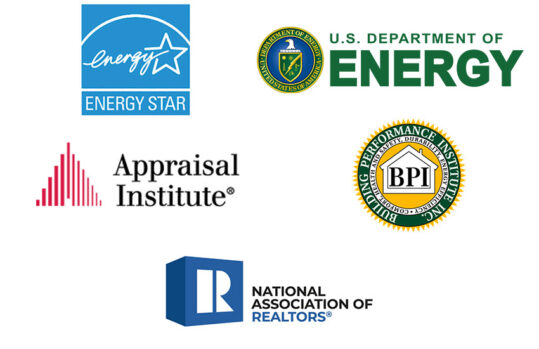 "Adding Pearl to all the proposals that we complete gives us an edge in a multi-bid situation…"


Differentiate Your Work 
Stand out from the competition with increased home equity validated by an appraisal addendum and third-party-issued Pearl Certification report


Close More Opportunities
80% of homeowners said they were influenced because their contractor offered Pearl Certification

"Being a part of the Pearl Network has increased both the number and strength of closures."
"We deliver high-level work that's backed up by Pearl's third-party certification."


Validated Quality
Acceptance into the elite Pearl Network provides third-party validation of your high caliber

"Our company has ambitious growth goals, and Pearl will help us reach them."