THE FOUNDATION
What makes a home "high performing"?
Your home is a system. Each feature (also referred to as an asset) has a unique role, but they must all perform together to keep your home feeling good and running smoothly.

For example, when a home has good attic insulation, heating and cooling systems run less, last longer and keep you more comfortable.
Learn More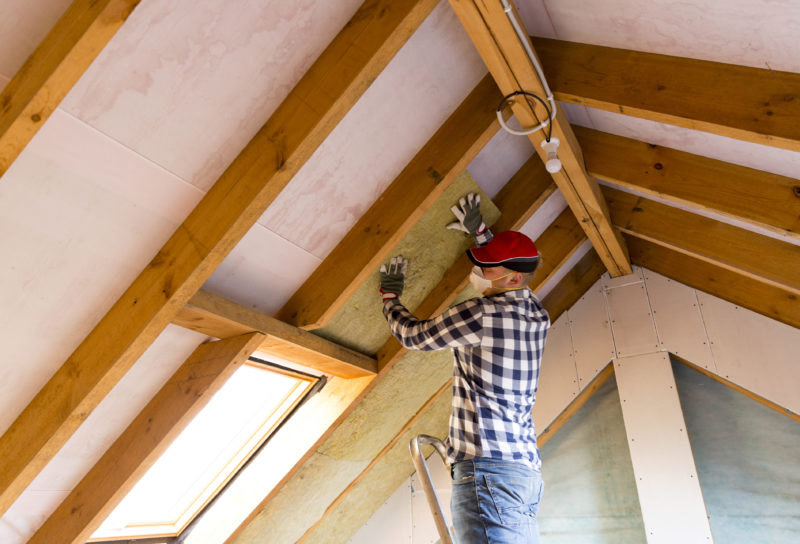 In a high-performing home, the right features are working together in the right ways to provide you with superior comfort, indoor air quality, and energy efficiency compared to traditionally built homes. It all adds up to enhanced well-being for you and your family.