Differentiate you and your listings
.
The real estate market rewards high-performers. Research data proves it: certified energy efficient homes sell for more, and they sell faster. Both committed to meeting consumer demand for greener homes, Pearl and GREEN Designees will work together to certify high-performing solar homes across the country.
Pearl's Solar Certification and Marketing Package gives buyers peace of mind when purchasing a home. Pearl's Solar Certification helps ensure the home gets fair market value at the time of resale.
Pearl Certification is giving away an apple watch to a lucky Green Designee.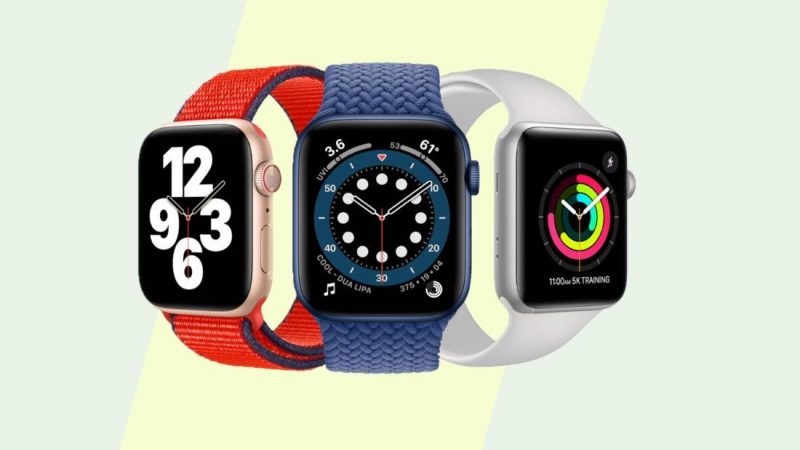 Become a Pearl Partner Agent
.
Fill out the form to activate your free membership and enter to win an apple watch!