Join Pearl Certification and Clover for an in-depth conversation on the what, how, why, plus action steps on using the Inflation Reduction Act to catalyze business growth. More than basic information on rebate amounts and qualifying installs, this conversation will give you the latest intel on these programs' launch and specifics on what you absolutely should be doing now to prepare for them (think training, inventory, financing, and partnerships!).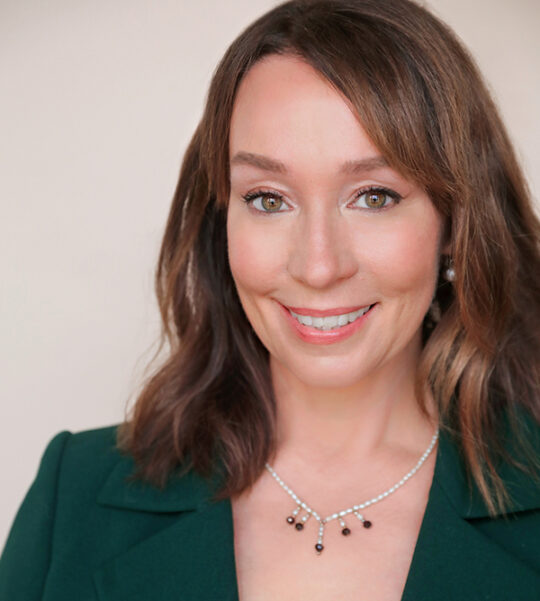 Cynthia Adams, CEO & Co-founder, Pearl Certification

Cynthia is CEO and co-founder of Pearl Certification, a vertical SaaS firm that provides investment-grade data on a home's performance features to increase its value in the refinance or real estate transaction. Cynthia is also the co-founder of the Virginia Energy Efficiency Council and a 25-year veteran in energy efficiency and green construction. Voted 2020 Entrepreneur of the Year by the Charlottesville Business Innovation Council, she is also the 2018 winner of the Linda Wigington Leadership Award from the Building Performance Association, and she serves on the National Association of REALTORS' Sustainability Advisory Group. Cynthia has been a gubernatorial appointee to the Virginia Energy Council and Executive Committee on Energy Efficiency. She has been certified as a USGBC LEED Accredited Professional and NAR GREEN Designee.
Josh Kelly, COO, Clover
Josh Kelly is the owner/operator of an industry-leading growth and consulting firm Clover. He represents small-to-larger clients in the home service industry specializing specifically in HVAC and plumbing across the U.S. He has consistently grown companies from seven-figure businesses to eight-figure businesses and many over nine-figures.
Before devoting his work full-time to Clover, Josh had an extensive background in marketing and operations, working with companies like Bonneville International, Parker and Sons, Dial America, RevuKangaroo, and Puls.
He helped his own family business, a local heating, cooling, and plumbing company in Phoenix (Parker and Sons), grow from $7 million in revenue to over $200 million in just 18 years, and he has been featured on stages with the Zig Zigler Foundation, Dave Yoho, ClickFunnels, Traffic and Conversions, Lexicon, Social Media Examiner, Lennox Live, The SAM Event, Owens Corning, Service Nation, and EGIA, as well as major platforms like CBS, Fox, and NBC.
Josh currently lives in Phoenix but works around the world.