As part of the Pearl Agent Advantage Network, Linda Cambi was able to save one deal that nearly fell through and sell a second home in a challenging area quickly and above market. She attributes these successes to Pearl, as the certification and reports help buyers "see through walls" to understand the value of home performance measures that are typically difficult to see.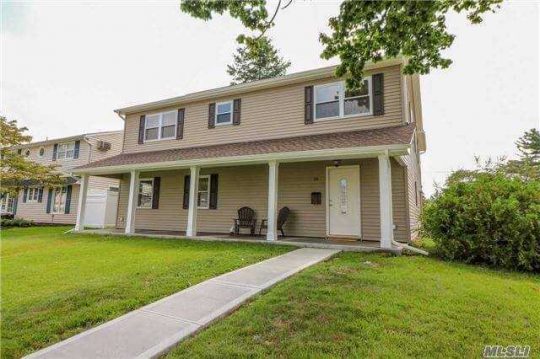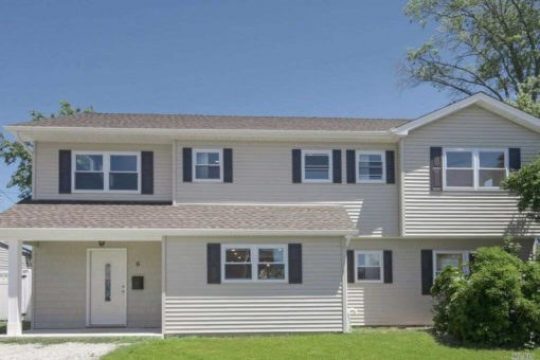 SAVING DEALS WITH PEARL CERTIFICATIONS
A real estate sale for Linda Cambi at 10 Blacksmith Road in Levittown, New York nearly didn't happen. "I had a deal on it and it didn't appraise high enough. The deal died," said Linda, a CBR® licensed salesperson with Century 21 American Homes in Nassau County. The home was initially listed at $679,000 but it appraised for less at $640,000.
Then, Linda's agency joined the Pearl Agent Advantage Network. A local certifying contractor visited 10 Blacksmith Road to assess its upgraded features and the home was certified Pearl Silver. The home has many high-performing features, including air sealing, forced air ducts, wall insulation, attic insulation, and room ventilation. It will be healthier, more comfortable, and cost less to operate than most New York homes. "I took the Pearl Certification and when I had it appraised a second time, it appraised for $15,000 more," Linda said.


Similarly, Linda has a listed property at 6 Starlight Lane. The property is also in Levittown, a challenge that has become Linda's specialty. "The Levittown address has a stigma that it's cheaper or for first-time homebuyers," she said. The house was listed at $699,000 and sold quickly and above market rate, which Linda attributes in part to the Pearl Partner Agent Advantage. "I was able to use the Pearl Certification Report to show the higher value… to say, look at what this house has, look at how it performs," Linda said.

SEEING THROUGH THE WALLS
For the deal at 6 Starlight Lane, the report provided a clear and visual way to identify all of the home's valuable performance measures. While the home has many discernable high-performing features like LED lights and ENERGY STAR® appliances, it also has less visible features such as air sealing, forced air ducts, and attic insulation. "People can't look through the walls to see what's there. The Pearl Certification report allowed me to let them see through the walls," Linda said.
"The Pearl Home Certification Report is the best thing I could have done for these homes to get this higher number for my investor, for my seller. I don't think I could have gotten the higher numbers without the report," Linda said.
SELLING HIGHER; SELLING FASTER
To Linda, every home has its own story to tell, and she enjoys this presentation portion of her work. She's found that one of the best ways to tell a home's unique story is via the "marketing packet" of Pearl materials, which she displays at her showings. "I printed out everything I could, made a booklet of reports, and even bought stands to make sure the Pearl Certification was in full view," Linda said.
As an example, Linda has used the materials to showcase pictures of a home's energy efficient attic insulation, which is often in a space that is difficult for people to access physically. "These are things that are not able to be seen by most people. The report helped me to show that the house did have value, more value than other houses," Linda said.
It also gave her a market edge. "It was a great program for me to promote the house," Linda said. "Today, people want value for what they're spending, which is more than they did in 1990. When they're looking at five other houses, it shows them that my house is more valuable."